On the 11th, a press conference of 'KBS Drama Special 2019-Lekka' was held at KBS Nuri-dong Cooking Studio in Yeouido, Yeongdeungpo-gu, Seoul. Lee Tae-sun, Jang Yul and Lee Ho PD attended this day.
'Lekka' is the first Lekka action drama in Korea, where a private wreck knight Tae-gu (Itae-sun) witnesses the kidnapping and tracks the case. Lee Tae-sun, who was spotlighted through the tvN weekend drama 'Hotel DeLuna', returned directly to the home theater through this work.
On the contrary, he said, "It was good to be able to do it in a very difficult situation for a short period of time. I thought I could learn a lot, so I chose the work." "I think the character has a deficiency, but I was honored to be able to play a character with a deficiency as an actor."
He also said, "I was burdened by the filming right after 'Hotel DeLuna', but unlike previous works, I was worried about feelings I didn't feel." "I said.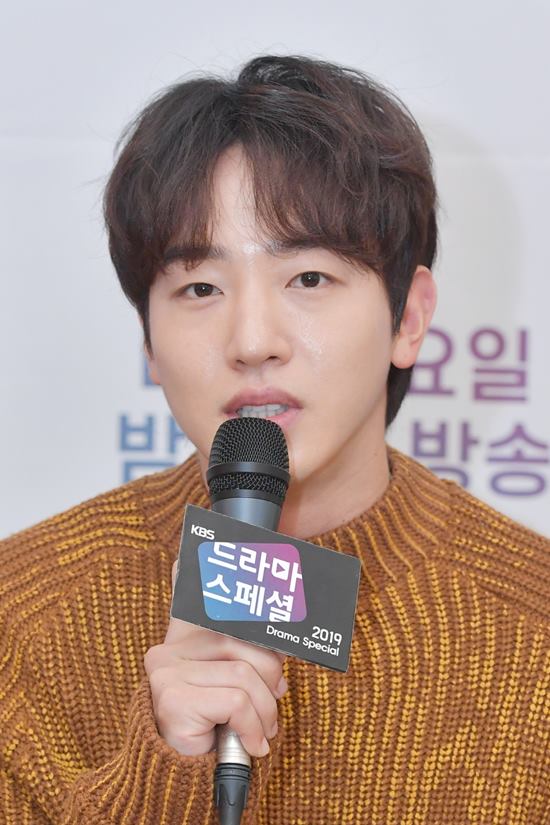 Following 'Hotel DeLuna', 'Lekka' has been active. "Thank you for telling me that I'm active. I'd like to thank you for being able to work steadily and for being a taegu in the big drama" Lekka. "
The character in the lekka article, " rekka, " said, "I heard that the lekka article is hard at work, but it is difficult. "I've studied a lot before filming to learn how to work or how to work like this. So I think I understood the mind, appearance, and behavior of the Lekka article," he drew attention to the preparation process.
As for the burden of starring, he said, "If you don't do anything, the burden will continue.
Why did Eho PD cast Lee Tae-sun on Lekka? He said, "I was worried. I saw Taesun and wanted to be an actor." "If you look at the drama, you have a story in the past. I hope to have Taegu's face and Taegu's face as a lekka knight.
(Visited 24 times, 1 visits today)